During the opening days of the 56th Biennale di Venezia, a group of Venetian runners in Save the Date uniforms advertised the upcoming Berlin Biennale in Summer 2016 on their daily route between Giardini, Arsenale, and Via Garibaldi.
Under the title Change Your Flight, DIS, the curatorial team of the 9th Berlin Biennale, teamed up with DJ Physical Therapy, Cuss Group, and Marie Karlberg in the impossibly dense and relentlessly stimulating 56th Biennale di Venezia to celebrate the dates of the next Berlin Biennale edition. A range of artists contributed one track sets to the night: Hito Steyerl selected Donna Summer's This Time I Know It's For Real, Simon Denny FourFiveSeconds by Rihanna, Kanye West, and Sir Paul McCartney, AIRBNB Pavilion Lady Gaga's Judas.
Other artists who chose songs for the night were Julieta Aranda, Olga Balema, Lena Henke, Jon Kessler, Kevin McGarry, Tue Greenfort, Ryan McNamara, Ingo Niermann, Alexandra Pirici, Pizza Pavilion, Ryder Ripps, Francesc Ruiz, Emily Segal, Timur Si-Qin, Akeem Smith, Mårten Spångberg, and Spencer Sweeney. The party was organized in collaboration with Red Bull Studios New York.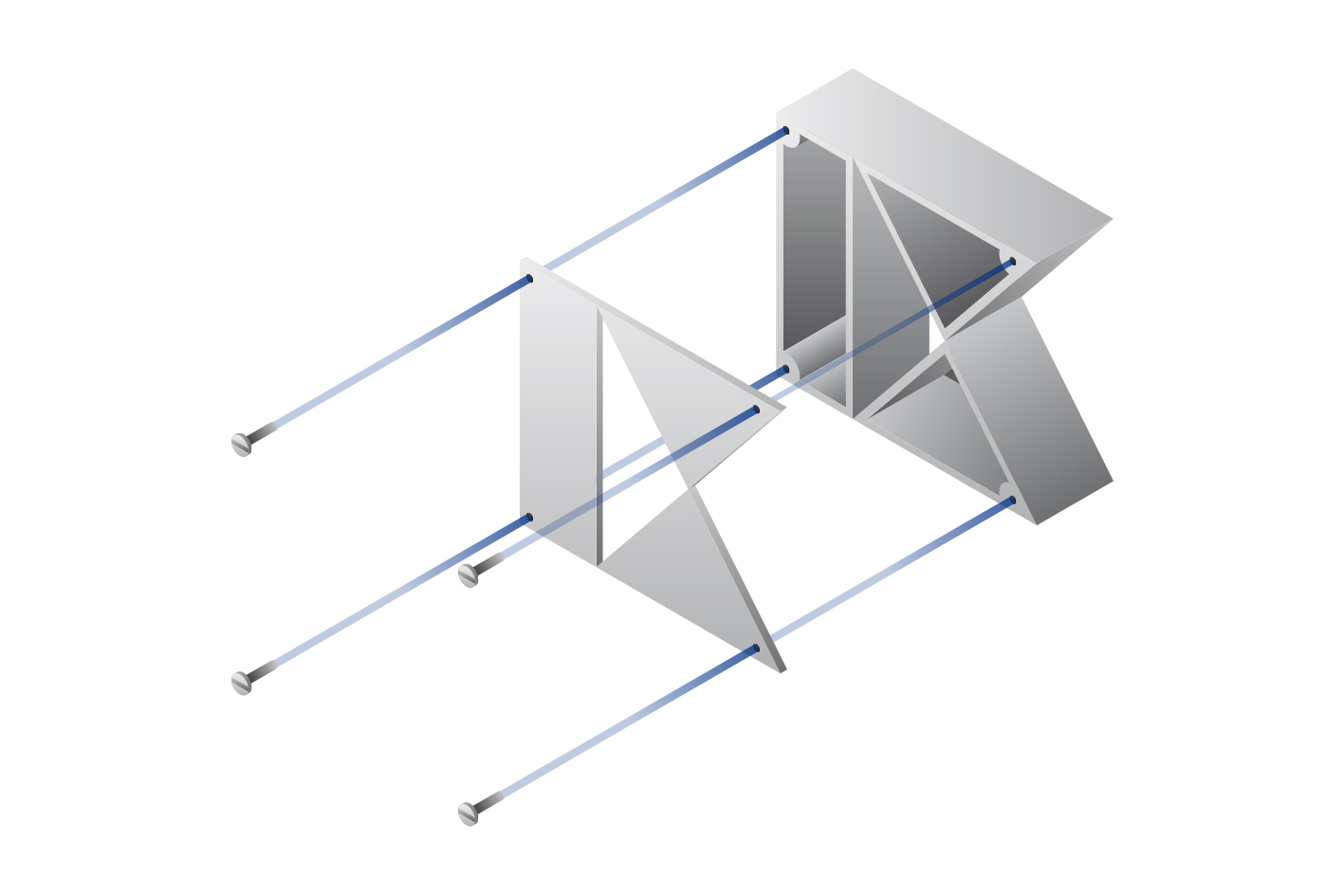 Meiré und Meiré responsible for visual identity of the 9th Berlin Biennale
The Berlin Biennale looks forward to develop the visual identity of its 9th edition together with Meiré und Meiré. Meiré und Meiré has been working for German and international brands and companies for thirty years at the intersection between culture and design and has already started defining the look of the 9th Berlin Biennale by creating a logo and first layouts and designs.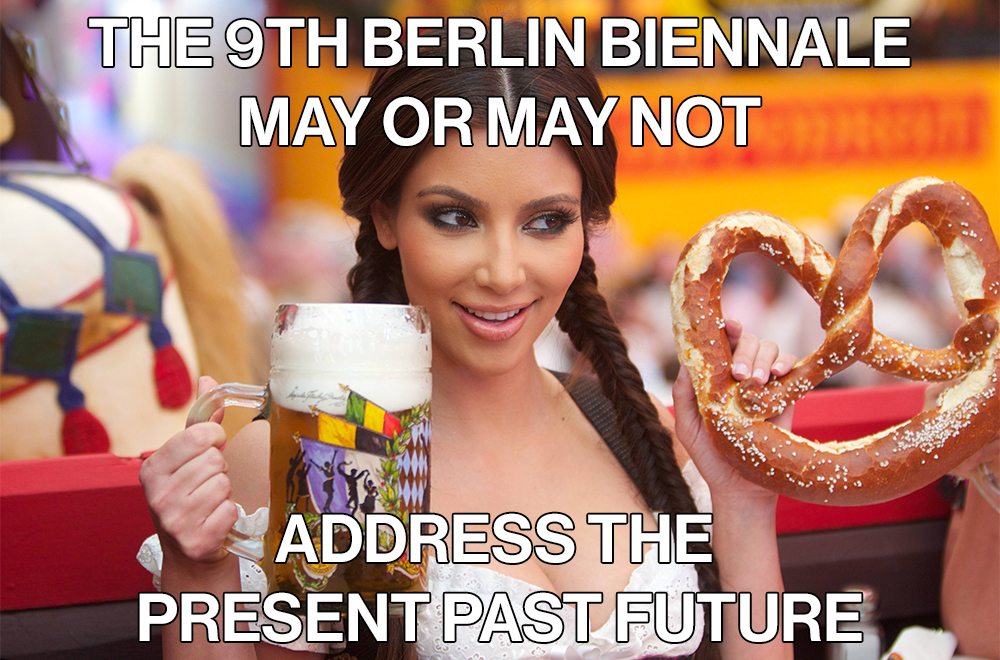 The 9th Berlin Biennale may or may not use the hashtag #kunstcore
Keep up with the Berlin Biennale on social media to find out. Follow us on Facebook and Twitter – and now also new on Instagram.